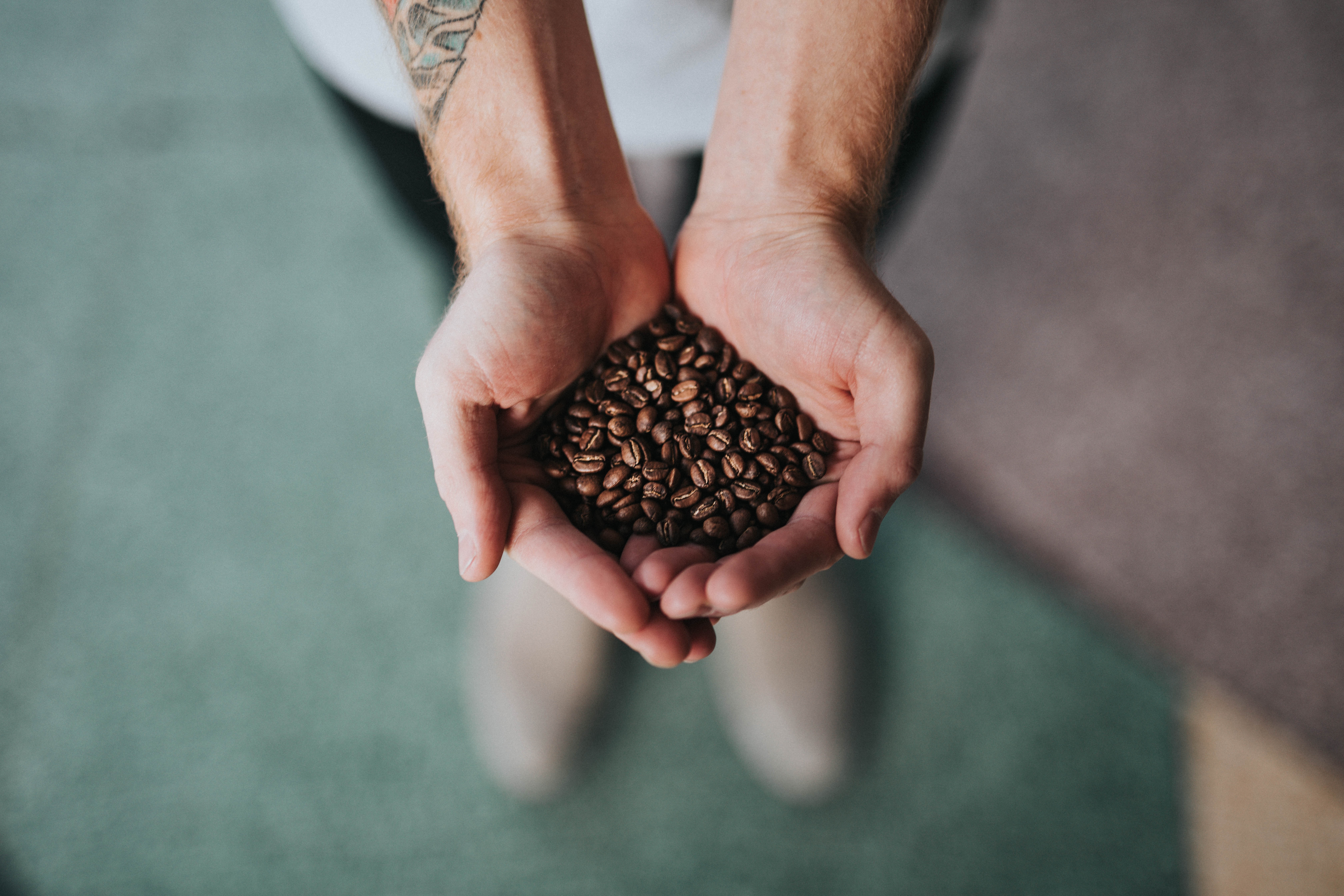 Willkommen an der ZHAW Wädenswil.
In 24 spannenden Kurstagen wirst du alles über Kaffee lernen - vom Anbau der Bohne bis zur Extraktion in die Tasse. Wir erzählen dir die Geschichte des Kaffees. Zeigen dir, was die anfällige Pflanze zum Gedeihen braucht, wie man Kaffee erntet, aufbereitet, röstet, mahlt, brüht und – selbstverständlich – nach dem Q-Grading Standard richtig verkostet. Unsere wissenschaftlich fundierten Erkenntnisse zur chemischen Zusammensetzung der Bohne, zu den Technologien der Kaffeemaschinen, sowie die neuesten Forschungen wie man gerösteten Kaffee frisch hält und welches Wasser das beste Aroma erzielt, werden dabei nicht fehlen. 
Erfolgreiche Absolvierende schliessen mit dem Titel CAS Certificate of Advanced Studies «The Science and Art of Coffee» ab. Für den CAS werden 15 ECTS* vergeben.
Kurstage: Jeweils freitags, vom 10. September 2021 bis 08. April 2022
Zeit: 9:30 Uhr bis 17:00 (Kann je nach Durchführungsort variieren)
Ort: ZHAW Wädenswil, Campus Grüental, Gebäude GD oder GA

Formulierungen in der Pharmazeutik und Kosmetik - heute und morgen