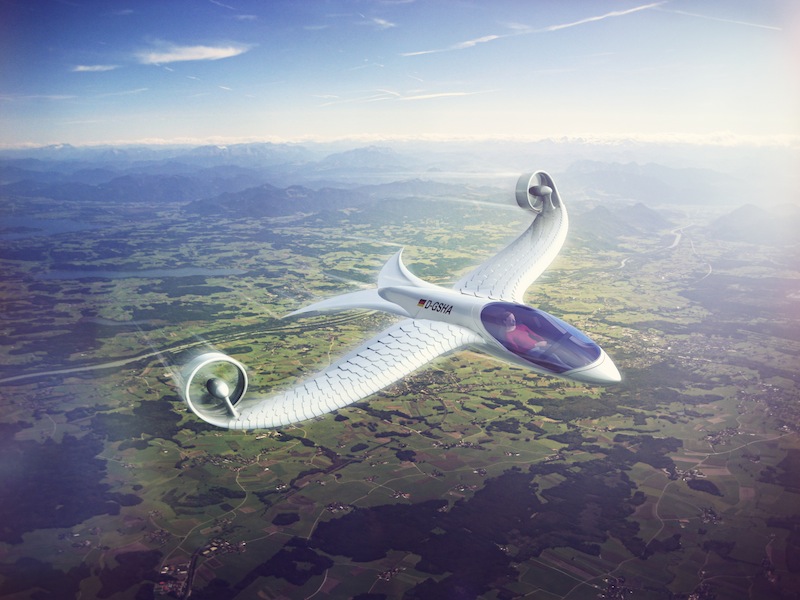 The biomimicry institute defines biomimicry as "an innovation approach, that aims for sustainable solutions for human challenges by mimicking proofed patterns and strategies of nature. In this course you learn concepts and a process model in order to be enabled to apply biomimicry & bionics thinking at development of sustainable (product) solutions. You work on your own challenge, apply the biomimicry design approach and develop for example concepts for new drone designs inspired by nature. The work in interdisciplinary teams is beside upgrading your english language skills in a scientific context a further goal of the course BION-EN.

In this module, you will:
- discover the ideas and concepts behind biomimicry and bionics
- know, how to develop a project with the principles of biomimicry
- learn to aplly the relevant tools
- develop a personal idea along the biomimicry path
- improve your interdisciplinary teamwork ability and let yourself inspire from students of other disciplines
- broaden your English language skills in a scientific context.