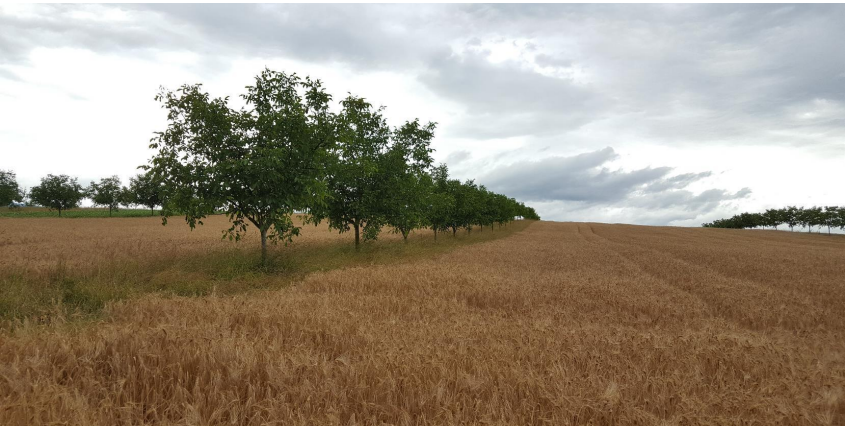 Summer School Agroforst und regenerative Agrikultur 2023 vom 16. - 23.08. in der Schweiz.

Kooperation zwischen HNEE und ZHAW.
Wochenplan einfügen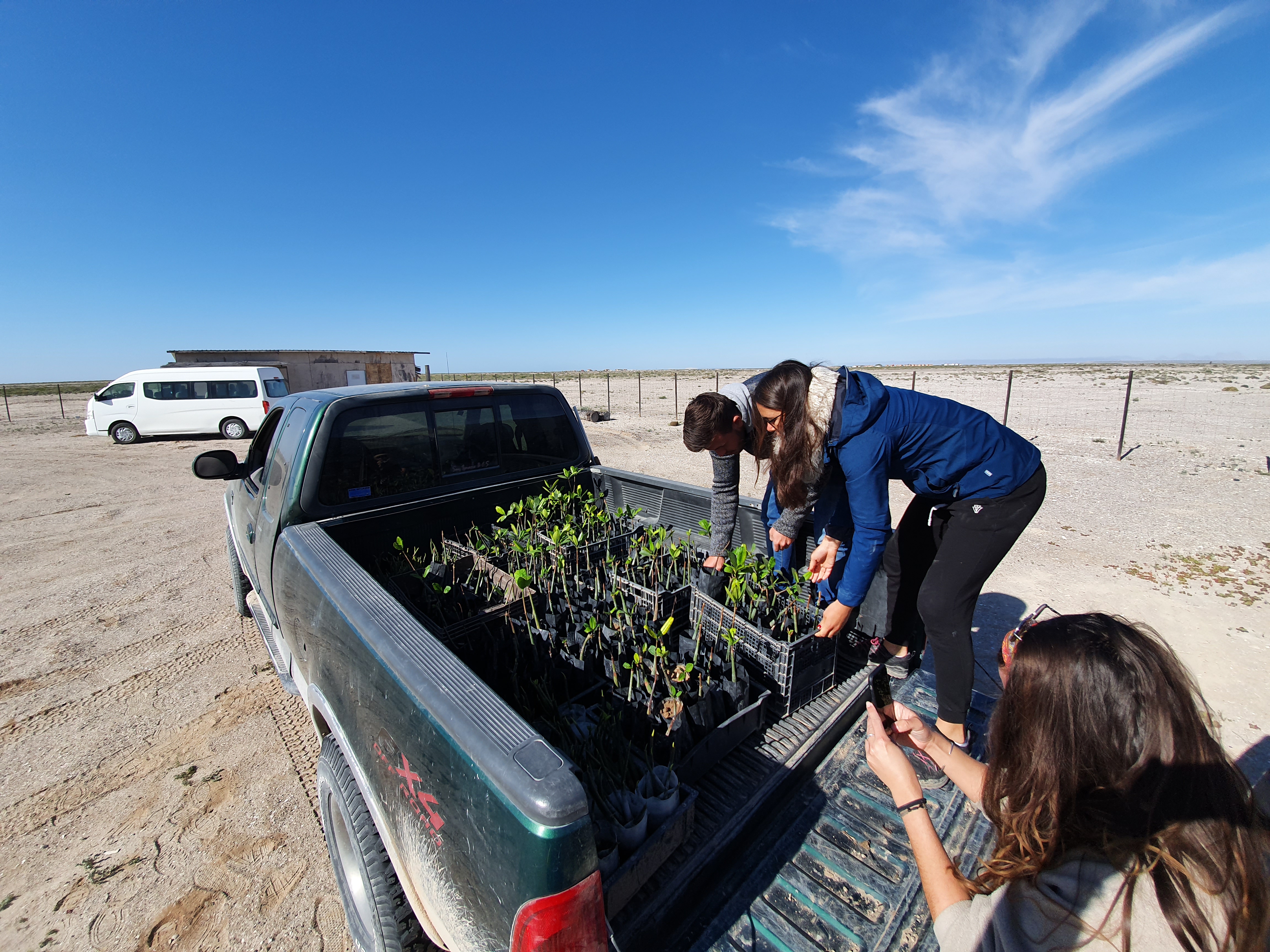 This winter school sets a focus on the topics of environmental systems, ecotourism, protection of terrestrial and marine environments as well as regional development and sustainable use of ressources in Baja California Sur, Mexico. The students will get insights into a variety of topics presented by local experts, NGO's and researchers in the field of marine biology, botanics and more.
Course dates:
Jan 30 - Feb 17 2023